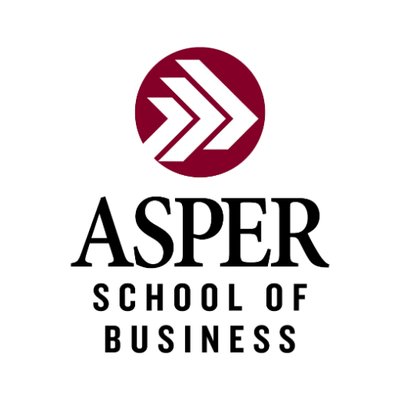 Partnering With Local Schools
At TDG, we are always looking for new ways to collaborate with local universities/colleges. Currently, we have a Co-Op partnership with the Asper School of Business where we work closely with their team to recruit students. We also have Internship placements with the University of Winnipeg and Red River College where we help students and recent grads gain hands-on work experience and set them up for success!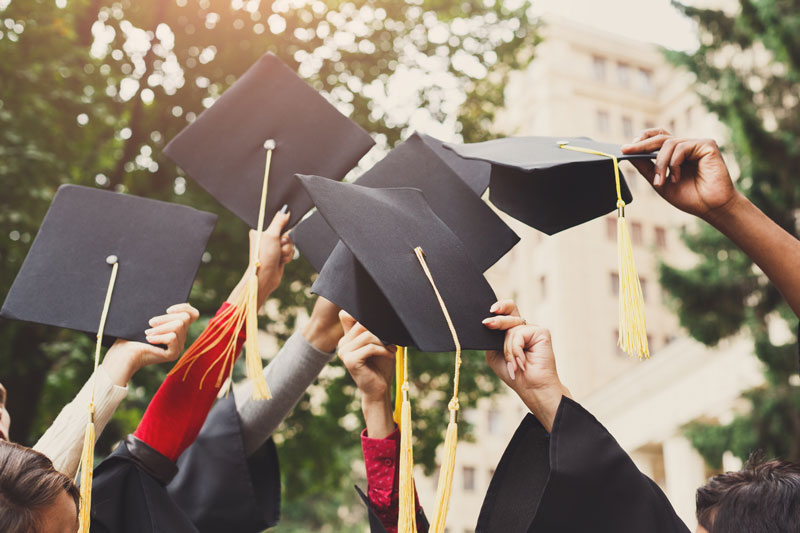 Opportunities for Recent Grads
TDG recognizes the challenges that recent graduates may face when stepping into the workforce. That's why we offer great opportunities such as Internships and Co-Op's to grow our talent pool. As we are growing, it is important for us to maintain relationships with students and schools and to recognize the talent during these programs that we offer at TDG so that we can help Make Life Better for recent graduates.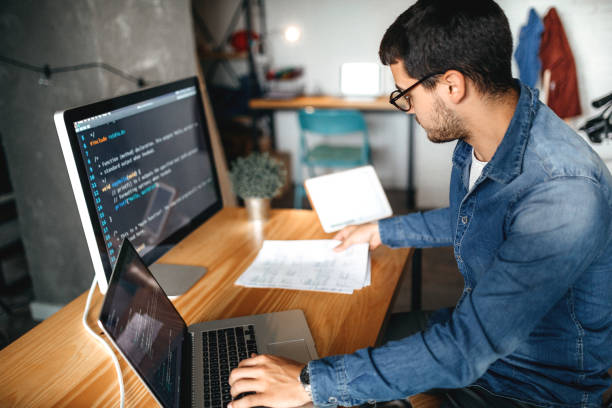 Paid Co-op's
At TDG we value our relationship with the Asper School of Business, and we work very closely to recruit students. Our Paid Co-Op program allows students to utilize their classroom knowledge in the real world. By providing the essential training and resources, we're committed to helping students achieve their goals. Look for TDG on the Asper Co-Op Portal for your next Co-Op opportunity!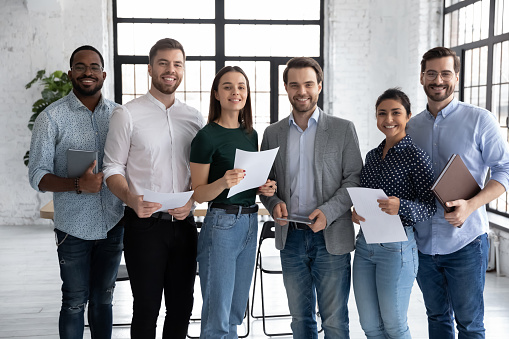 Unpaid Internships
At TDG, we love to give students an opportunity to gain hands-on work experience in the corporate world. We join forces with recognizable Colleges and Universities such as Red River Collegiate and The University of Winnipeg to deliver fantastic Internship opportunities. With so many different departments, our internship program allows students to develop skill before deciding about their future career path. Come join us at TDG to help Make Life Better while building your professional network, developing your skills, and receiving valuable feedback from our leaders.
featured opportunities
Upcoming intake dates coming soon!
see what our students say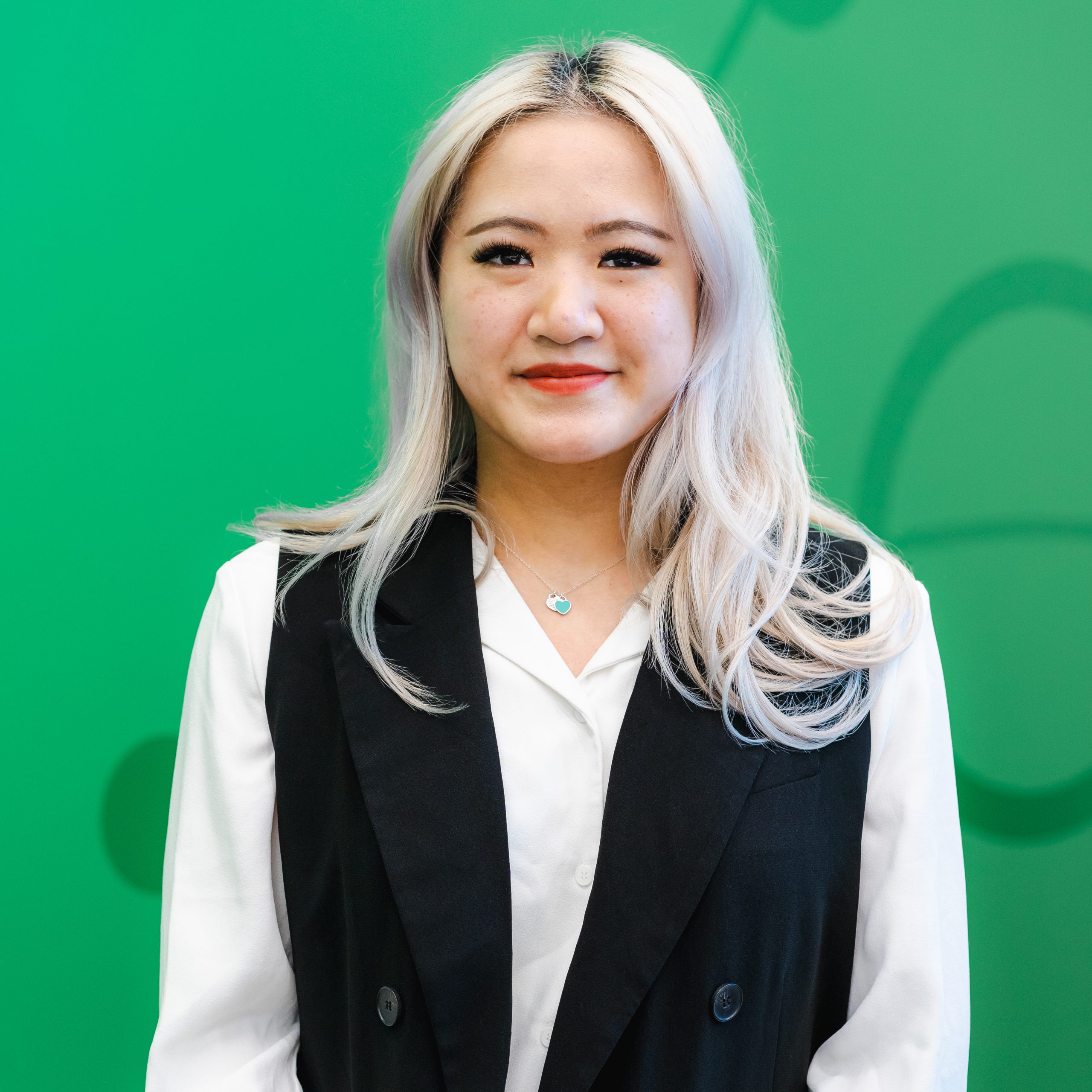 "The environment here is something special. I was welcomed and valued at every step. The amiability is so pure, generating a dedicated work culture. My transition flowed so smoothly, creating significant opportunities to...read more
Vivien Zhu, Accounting & Finance Intern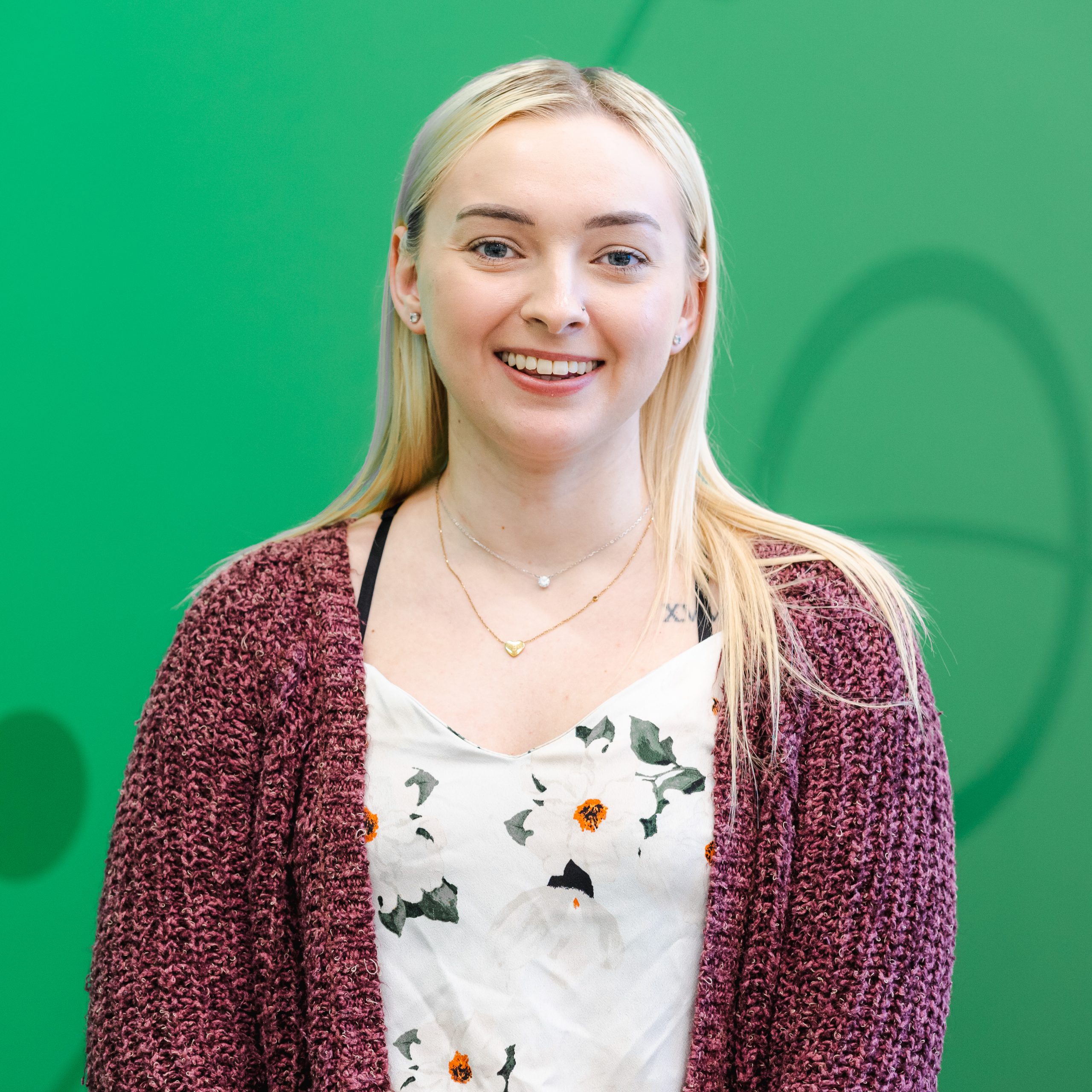 "MAKE LIFE BETTER is TDGs purpose! I can say that TDG has made my life better. In the short amount of time I have been here I have been able to create long...read more
Jazlyn McCaughan, HR Coordinator Intern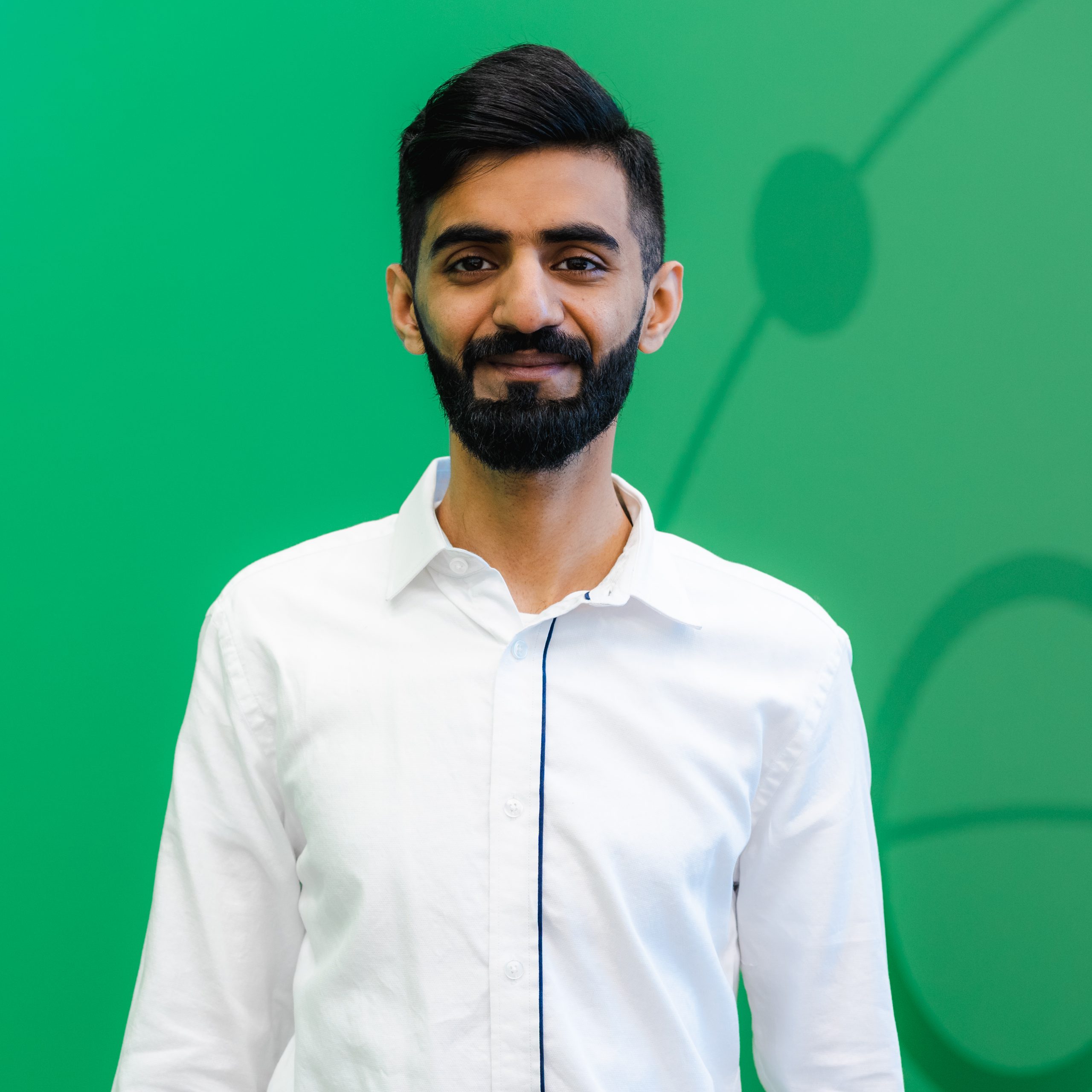 "TDG is great company that makes employees life better with purpose by giving them great work environment and positive vibes. It's been only one month here as an Accounting Intern at TDG, the...read more
Adnan Arshad, Accounting Intern