Home Delivery
As a Home Delivery Driver, you will provide our guests with a premium experience loading and unloading our product into their homes. Our delivery drivers are thorough in ensuring orders are properly fulfilled, committed to work safety, and passionate about providing an amazing guest experience. If you love working as a team and want to help Make Life Better for our guests, check out our delivery driver career opportunities!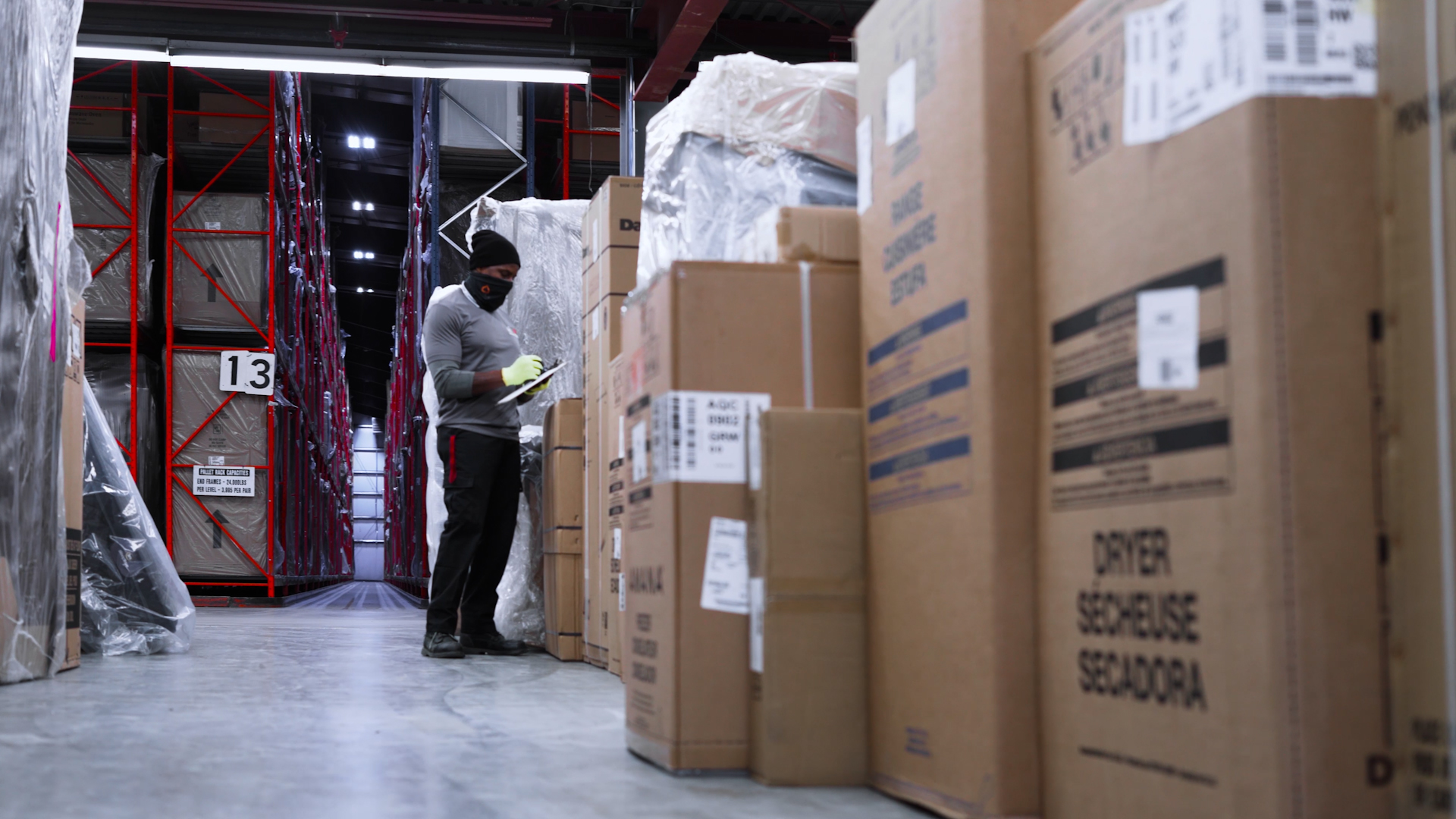 Warehouse
Our Warehouse team plays a critical role in our success. Warehouse Handlers are responsible for overseeing inventory, shipments, and internal maintenance of our Distribution Centres. If you're excited to be part of a winning team, a Warehouse role is a great place to grow your career.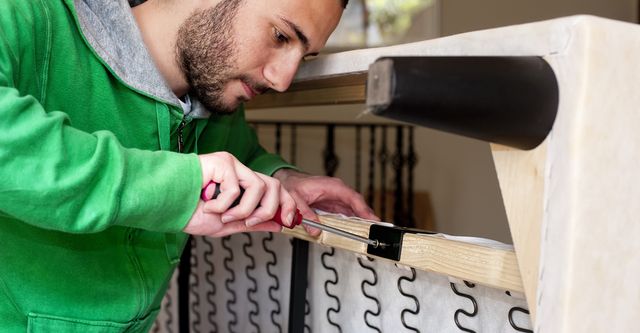 Repair
Do you love refinishing furniture? We've got the job for you! Not only does our Repair team repair damages at our Distribution Centers instead of sending the stock overseas – we also complete repairs inside of our guests' homes. Our Repair team works effectively to refinish furniture including case goods, upholstery, leather, and electronic furniture products.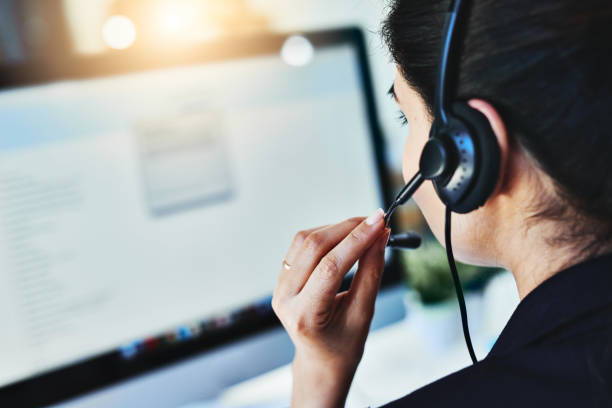 Guest Care
Our Guest Care team thrives in collaborating with diverse teams and resolving a variety of concerns including delivery, warranty, and extended warranty. Our Customer Service Agents strive to provide superior service to our team and to our guests. If you love taking ownership and managing cases from beginning to end – watch for opportunities and add to our value of Guest Centric!
the life of a home delivery specialist