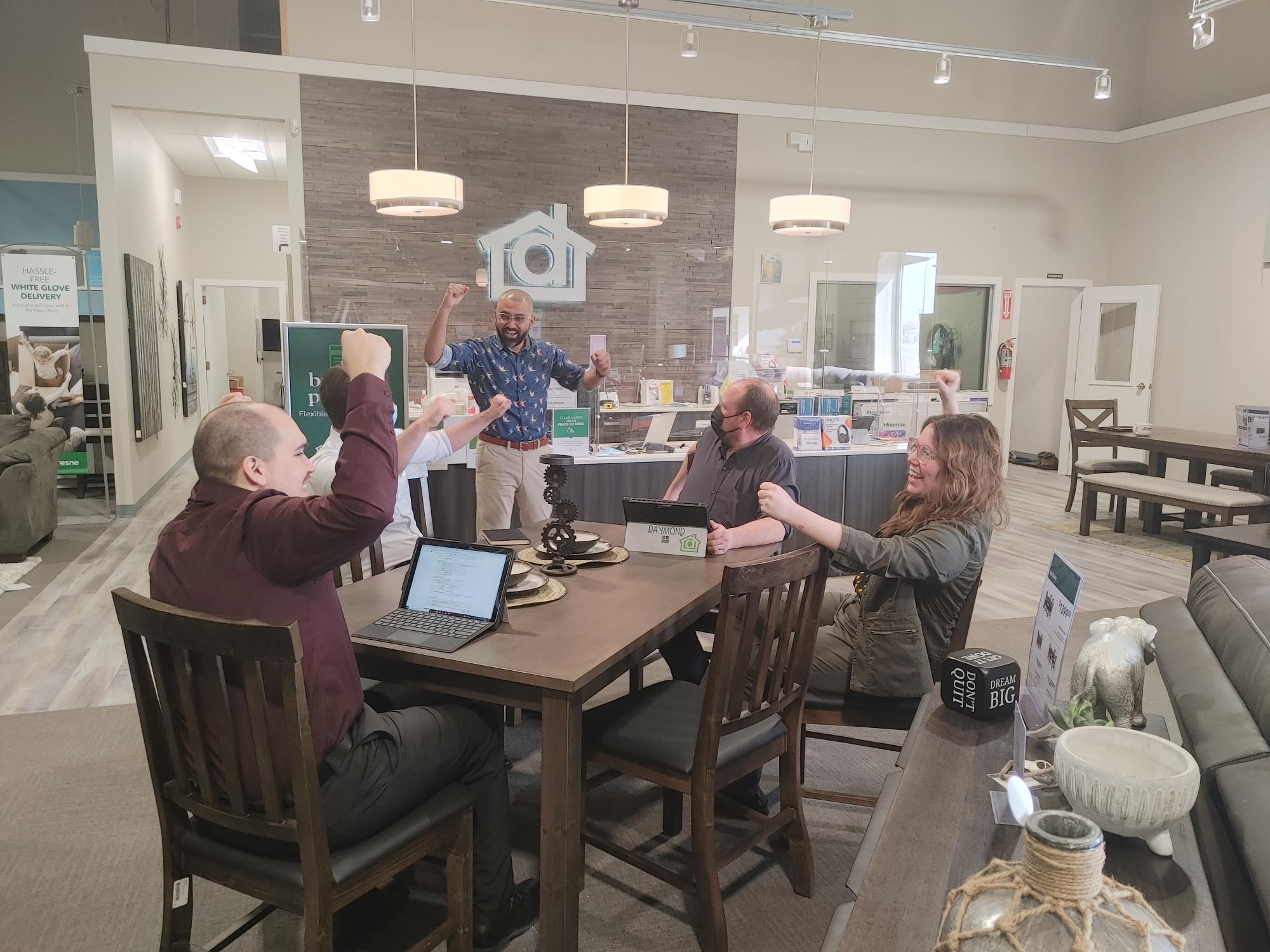 Sales Associates
At Dufresne, our Sales Associates achieve sales targets by successfully taking each guest through our sales approach and relying on strong product knowledge. Our Sales Associates effectively inform our guests on their buying decisions to help make their house a home. We achieve our sales metrics by demonstrating beliefs and disciplines while respecting our guest's needs. At Dufresne Furniture & Appliances, we believe that Making Life Better starts with the guest.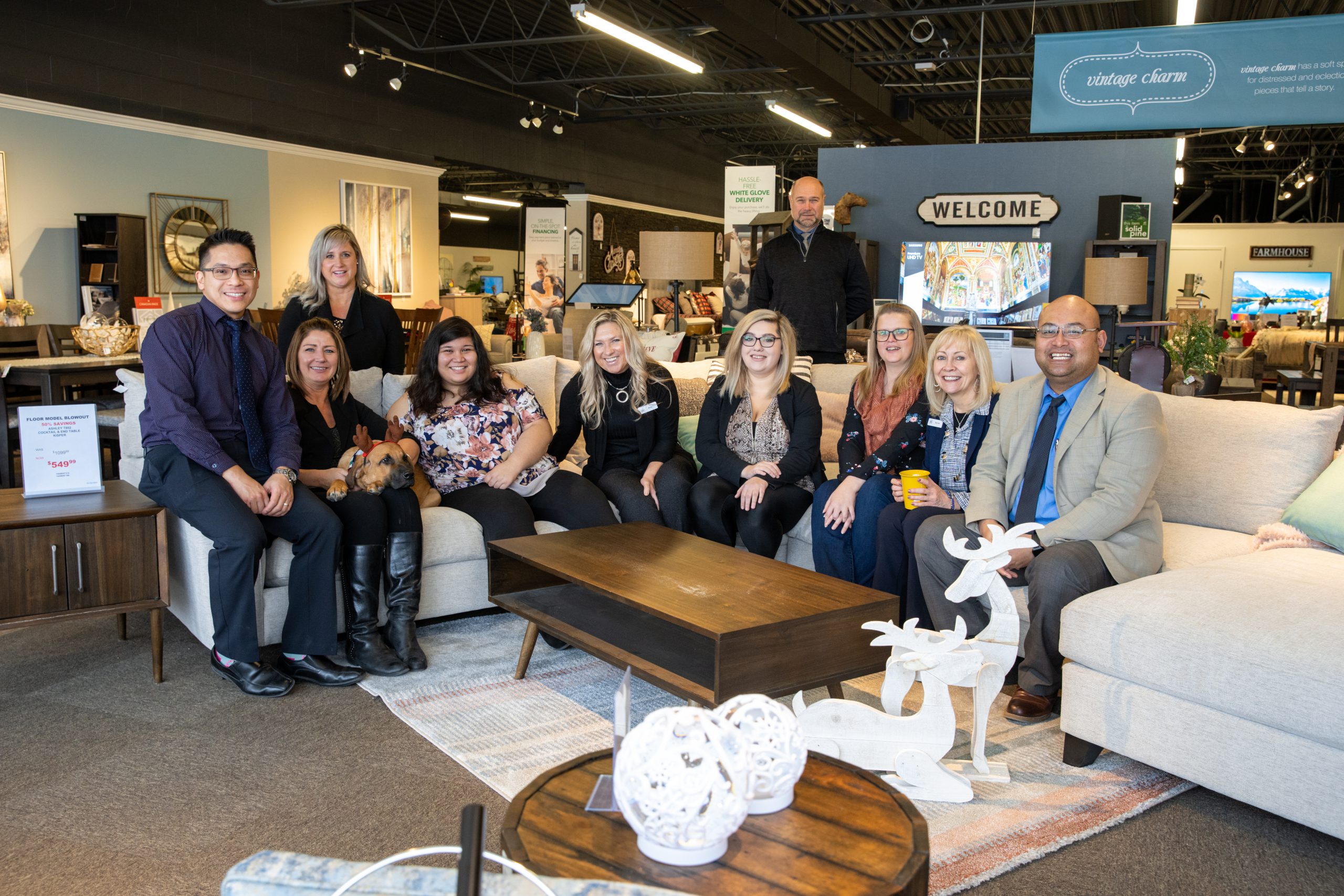 Sales Management
At Dufresne, our Sales Management Team is responsible for managing and coaching of our Sales Professionals to ensure our sales approach is delivering a consistent guest experience. The Sales Management team works ethically and models the company's core values while maximizing store sales. Our Sales Management team sets sales goals and develops plans and strategies for each Sales Professional while also motivating the Sales Team to exceed expectations.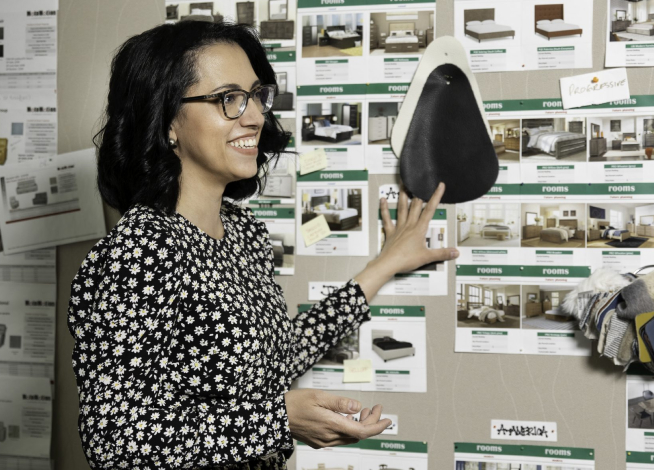 Store Merchandising
The Store Merchandising Team at Dufresne, Furniture & Appliances work in the store to provide support related to visual presentation, warehousing, customer service, deliveries of goods and merchandising. Our Store Merchandiser's are responsible for all store maintenance and product movement. Our Merchandisers work closely with the corporate office to implement plans and visual presentation.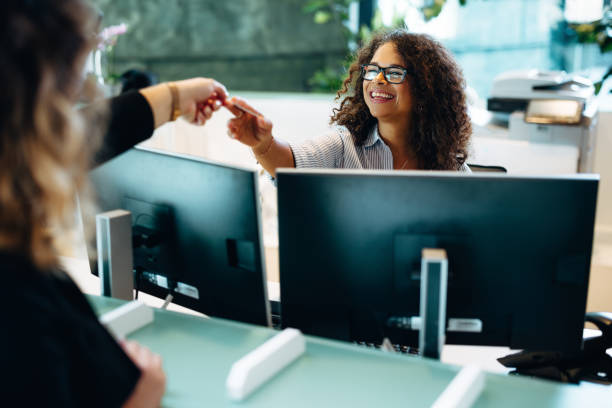 Store Administration
At Dufresne, we believe in building lifelong relationships with our guests. Our Store Administration Team ensures that they are always putting the guest first and effectively dealing with any customer service concerns. Our customer service team works with a variety of different departments to ensure that the in store and after sales experience runs smoothly.
dufresne benefits
Base wage plus commission on delivered sales
Opportunity to earn an additional monthly sales bonus
Comprehensive benefits plan, assistance
program and excellent employee discounts
Employer-Sponsored Retirement Savings Plan
Career growth and continuous development
Respectful working environment with strong company values