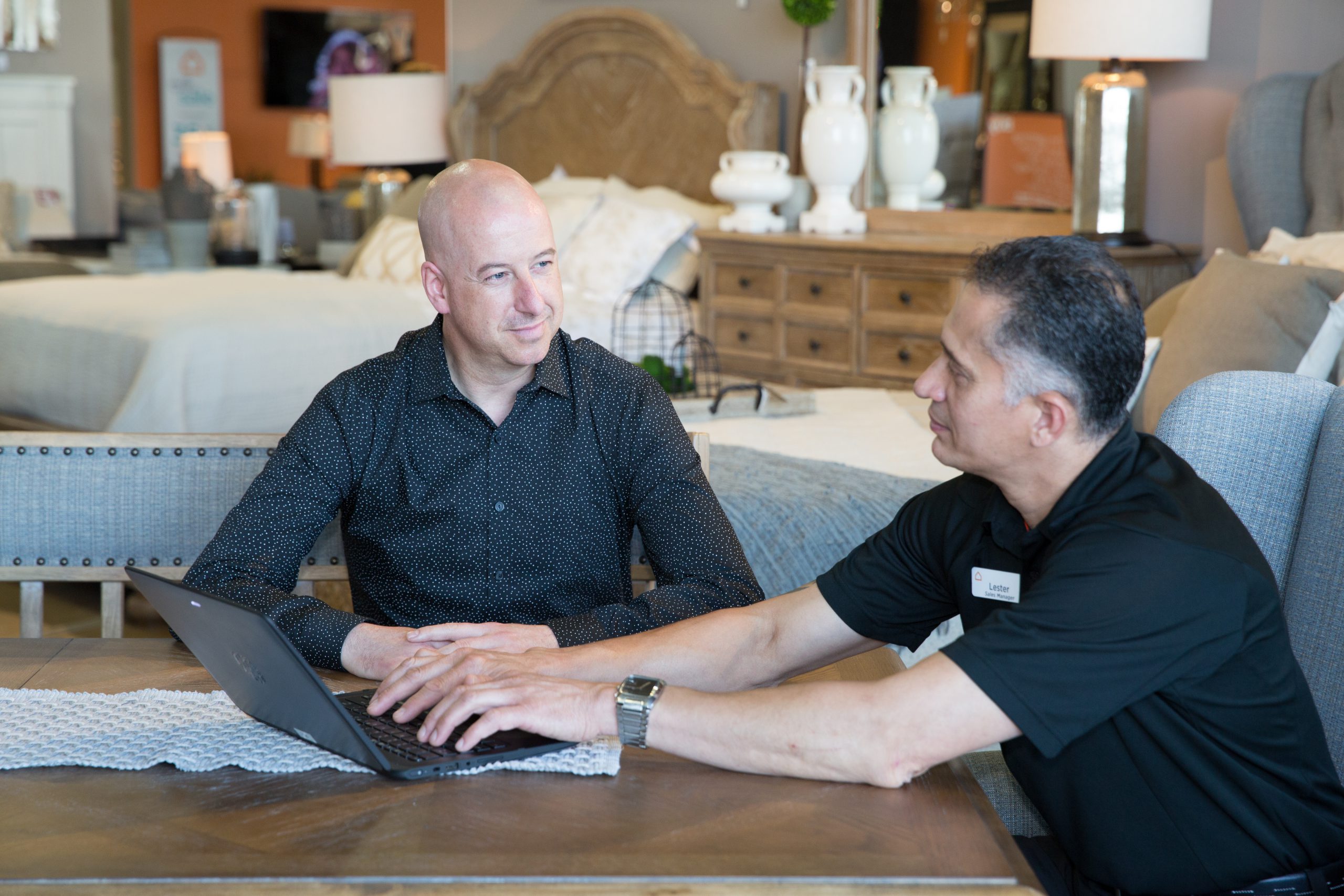 Sales Associates
At Ashley, our Sales Associates are our front-liners. Meaning, they represent the voice of our business and are the first to interact with our guests. Our Sales Team support our guests in finding the perfect home furnishings to help make their space a home. We have set goals, policies, and procedures to ensure our Sales Associates can determine the needs and wants of our guests. At Ashley, we believe that every interaction with a guest is an opportunity to build and maintain a lifelong relationship.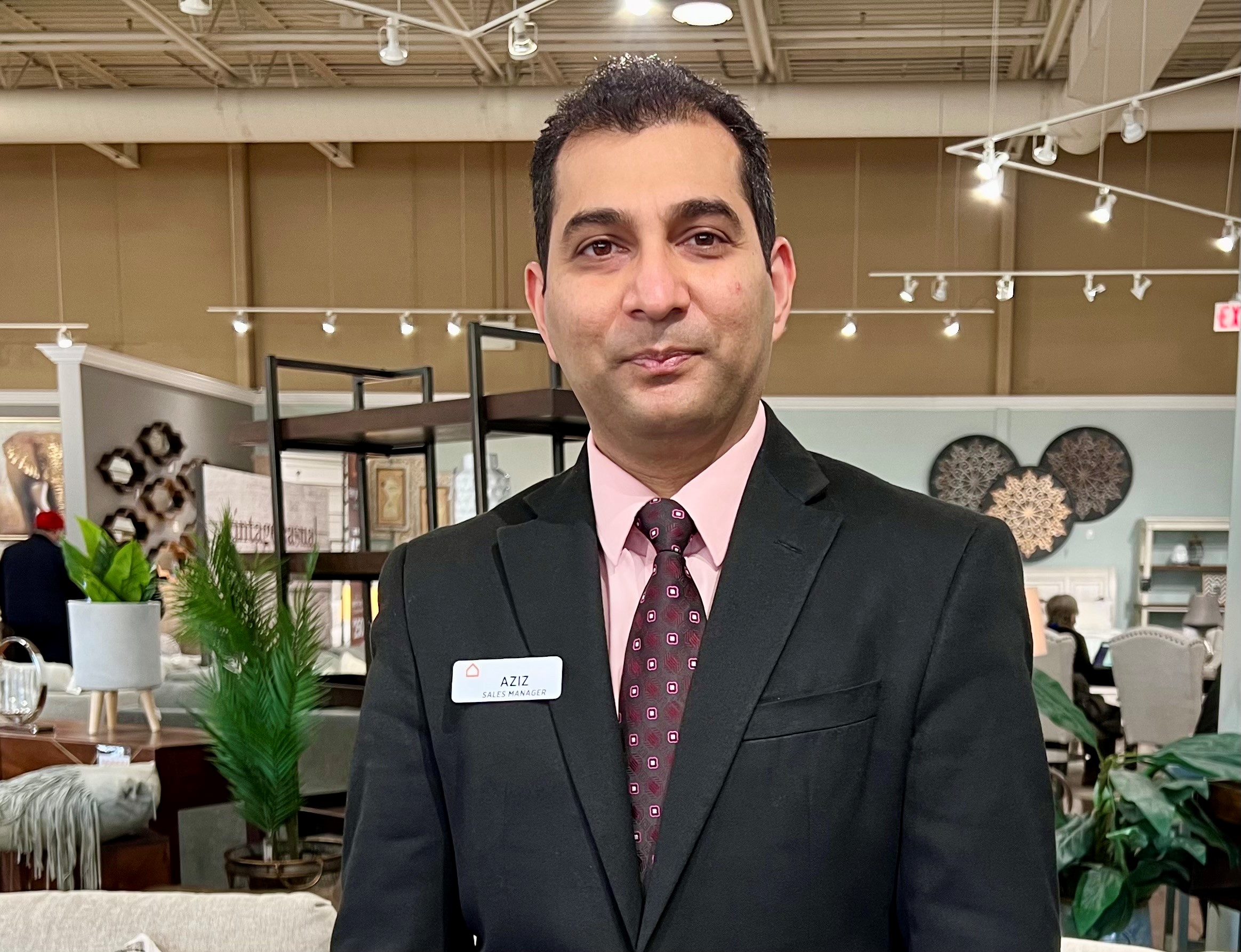 Sales Management
Our Sales Management team at Ashley excel at finding the perfect home furnishings for our guests while also supporting our Sales Associates. The Sales Management Team is accountable for the day-to-day management and coaching of the Sales Team to effectively execute daily functions, develop an effective sales environment and to ensure delivery of exceptional customer service. Our Sales Management Team assist the Store Manager in creating a fun and inspirational culture while Making Life Better for their team and our guests.
Store Merchandising
Our Store Merchandising Team is responsible for bringing our brand to life through showcasing product assortments in our Ashley locations. The Store Merchandising Team is held to a high standard in building product positioning, display strategies and through continuously driving results with aesthetically appealing on-brand visual displays. Our Store Merchandising team works hard to maintain and provide accurate inventory documentation and keeps the store warehouse area safe and clean.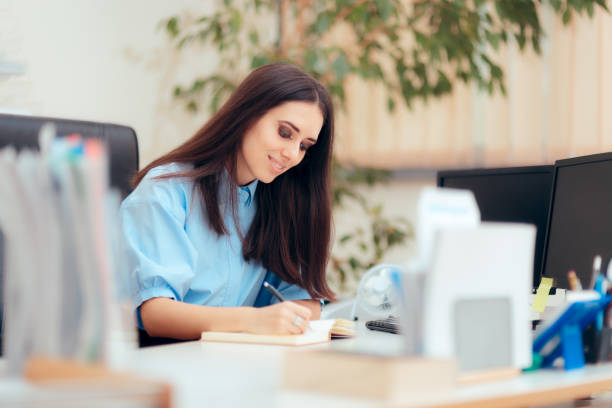 Store Administration
Our Store Administration Team is responsible for supporting the Sales function while ensuring exceptional customer service. Being at the forefront of customer service, our team portrays excellent customer service by responding to our guests' needs consistent with company standards, culture, and business practices. The administrative team supports guests in store and through the after sales experience and are always keeping our guests' best interest in mind!
featured roles
ashley benefits
Base wage plus commission on written sales
Monthly sales team bonus encouraging collaborative team environment
Comprehensive benefits plan, assistance program and excellent employee discounts
Employer-Sponsored Retirement Savings Plan
Structured training supported by ongoing coaching
Respectful working environment with strong company values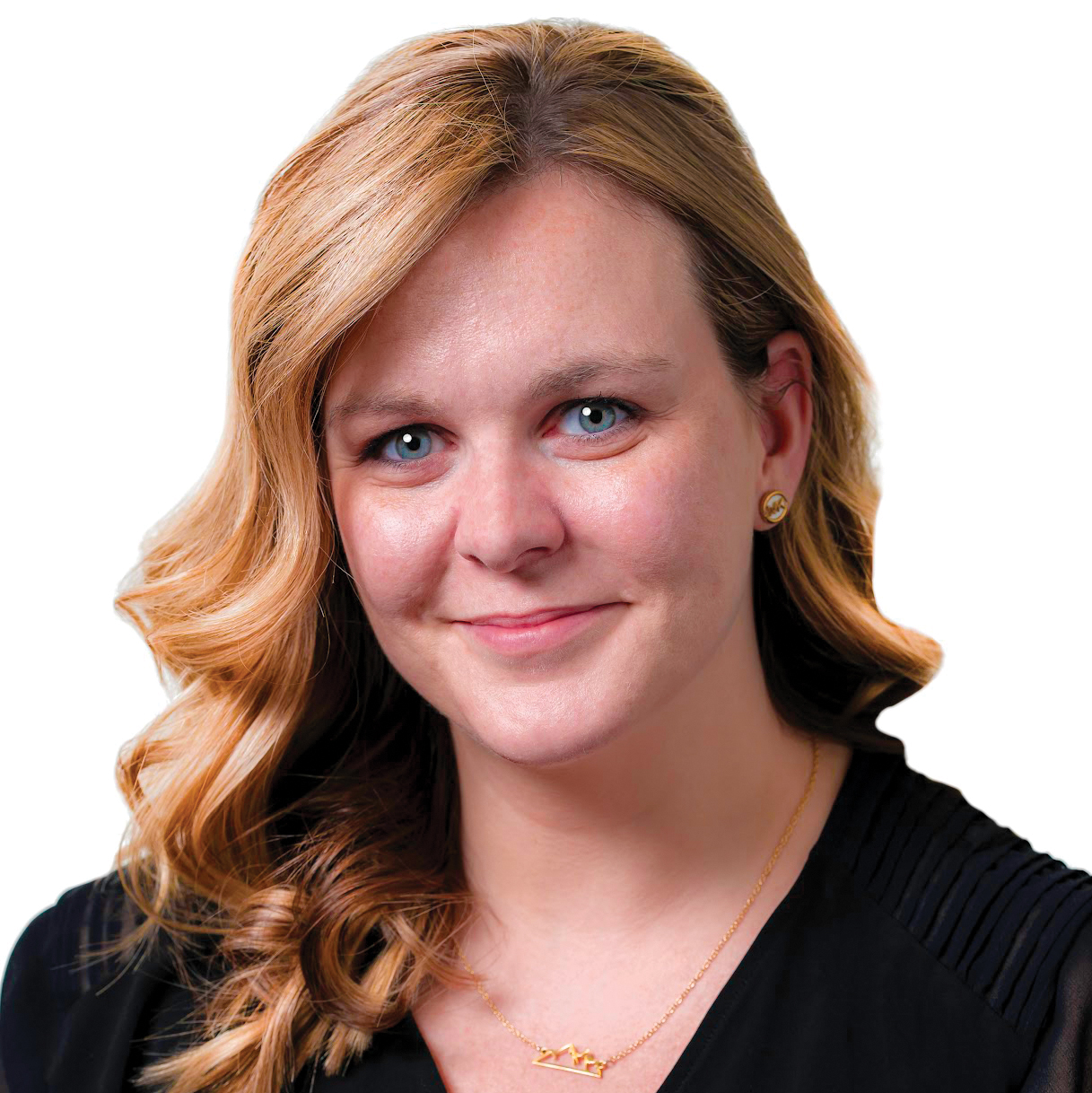 "One thing I love about TDG is how much we care about our people! I first joined TDG in 2011 as a part-time sales agent, and now am a Director of Stores for...read more
Christine Francis, Director, Stores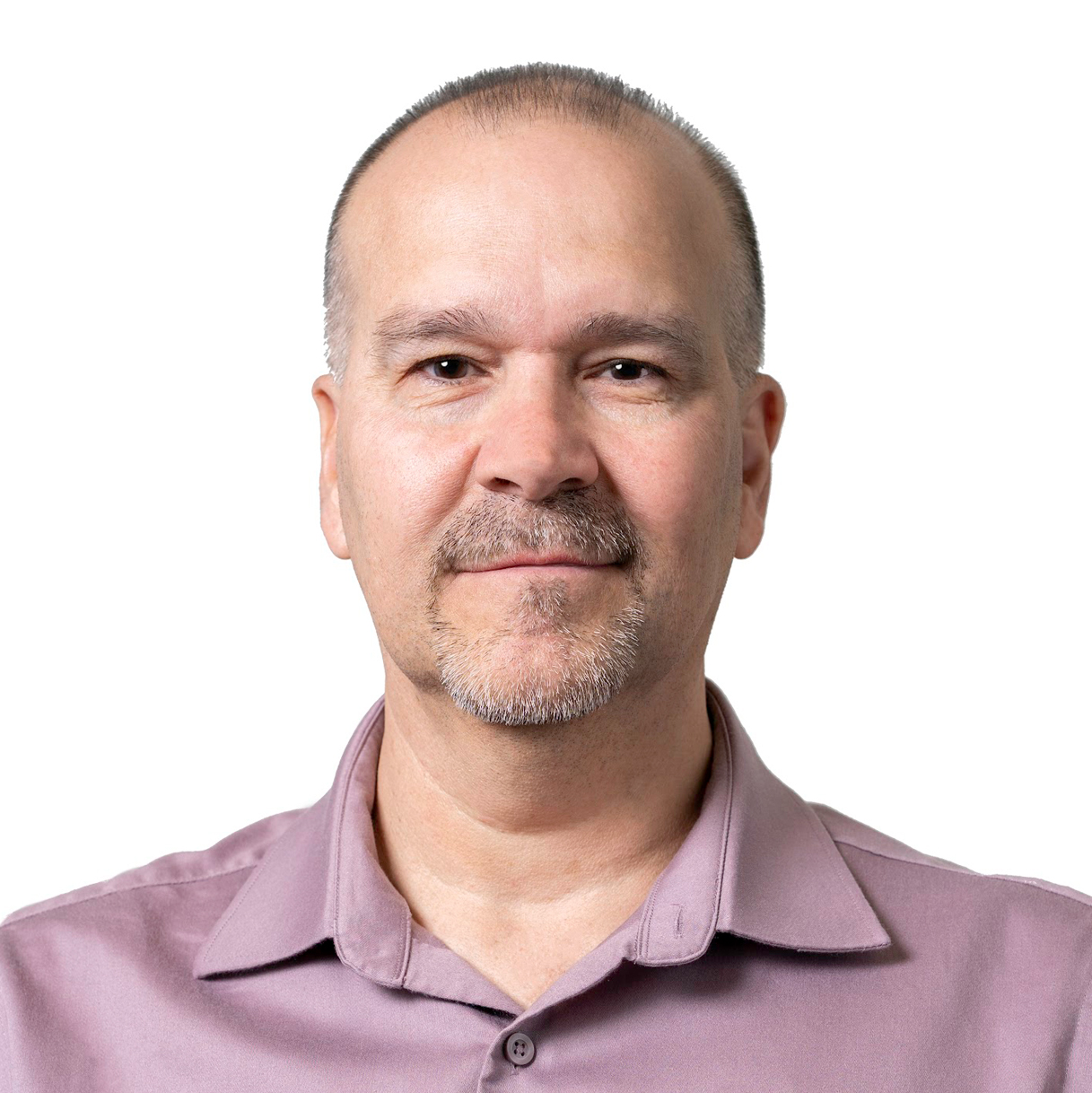 "I joined TDG in 1994 at a time where the company was in the early stages of what has turned out to be incredible growth. The mentorship and support I was given opened...read more
Peter Manicone, Regional Manager, Stores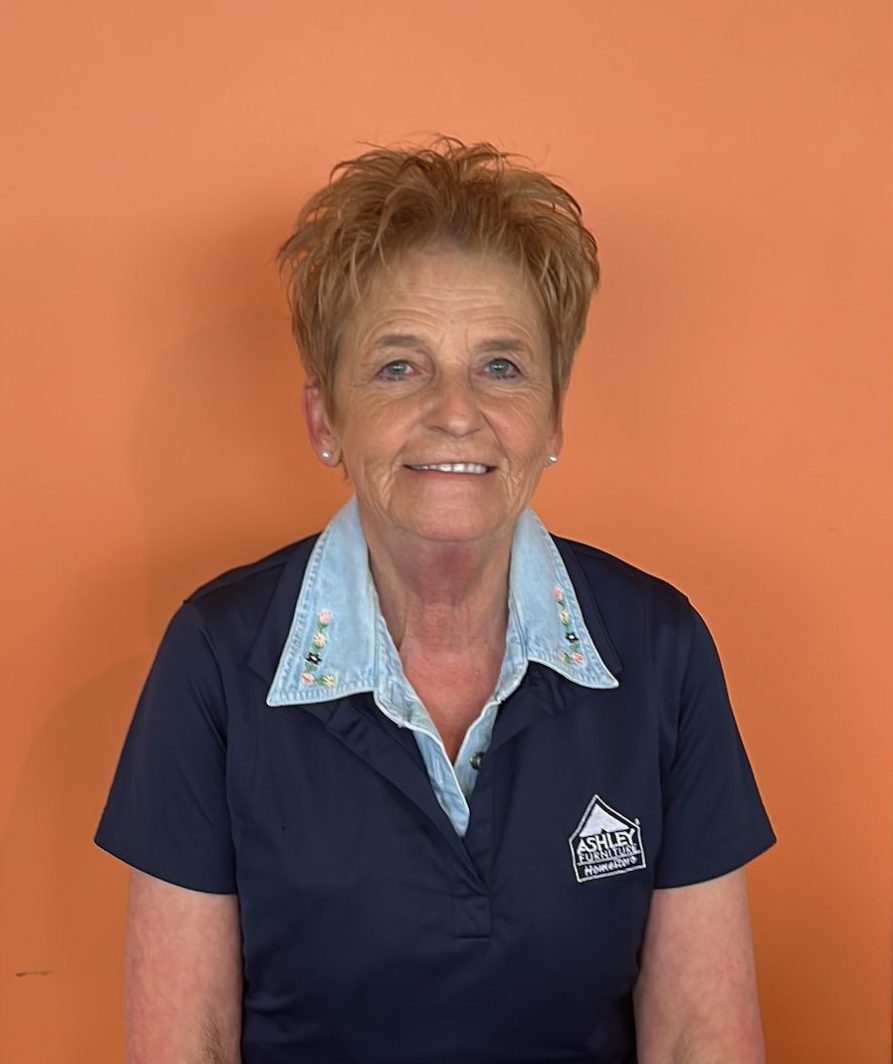 "I started with Ashley Home Store in December of 2006 after a lengthy career running my own appliance business. Throughout the years I have enjoyed working with great teams and have been highly...read more
Linda Radtke, Home Style Expert